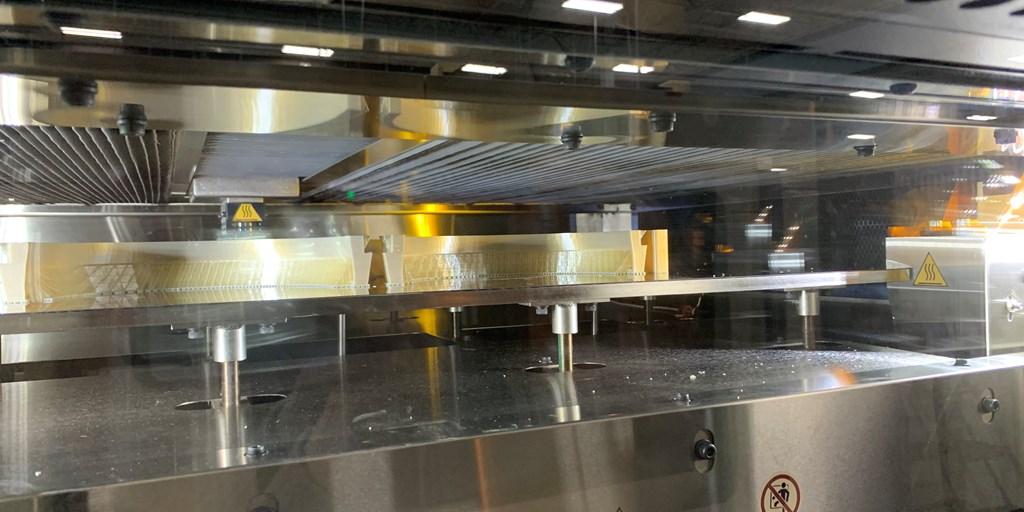 February 4, 2021
Rapid Prototype and Manufacturing LLC (rp+m), a leading contract manufacturer specializing in additive manufacturing for aerospace applications, has added Fused Deposition Modeling (FDM) capacity to its Avon Lake, Ohio facility. The newly added machinery also has added functionality, thereby enabling new material printing capability, including the Stratasys Antero and Nylon CF materials. 
The timing of this effort coincides with growing demand for printed production parts for the aerospace and defense industries. "With this expansion, we are pleased to offer our customers faster turnaround and new material capability", notes Cameron Rogers, Production Manager.
rp+m has pioneered the use of FDM printing in applications requiring tighter process control and material handling, leading a large collaborative effort by the industry to develop, prove and adopt standards in 2018. "The expertise we've developed around process control is astounding," President Tracy Albers says, "we are very excited to continue to help grow the industry in proving that these machines can create reliable and repeatable results."